Skip to Content
Equipment Sales and Parts Division
Need Parts?
Looking for case parts, door parts, electrical, gaskets, heaters, motors, or controls? Our parts warehouse stocks common service and replacement parts for most makes and models. Need parts for your food service equipment? We stock parts for slicers, combi ovens, fryers, rotisseries and many other items used in bakeries, delis, and food prep. If we don't have it, we have access to most parts through our many suppliers & manufacturers we partner with.
Need Equipment?
Our knowledgeable sales & purchasing staff will exceed your expectations in terms of quality, price and timely delivery of all your foodservice and restaurant equipment needs.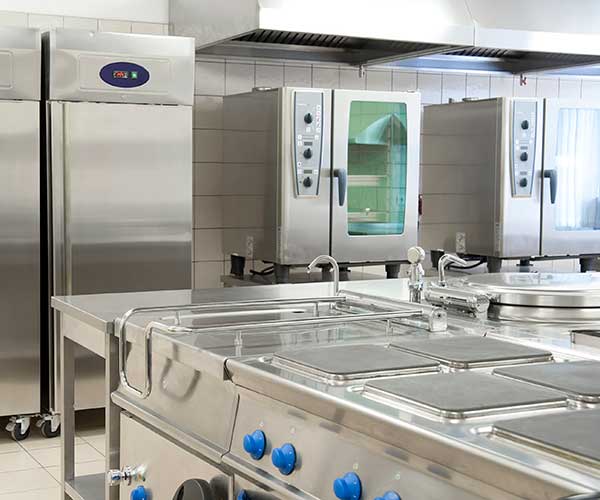 Count on Us to Have More for You
We currently have a large inventory of new and used foodservice equipment, including: used cases, walk-ins, prep sinks, prep tables, ovens, mixers, meat equipment, ice machines and other items related to the foodservice and grocery industries; our locations in Seattle, Boise, Anchorage, and Portland provide easy viewing and will call on larger items. Ask for LTL shipping quotes for a site to site deliveries.
We Are Here for You
Need parts or used equipment?
Starting a new restaurant?
Want to save money on fixtures?
Let Us Find It for You
Seals, doors, pumps, filters, lamps, motors or complete replacement food service equipment we can get it! We have access to aftermarket parts as well as OEM. We well NOT sell any after market parts that we would not put in our own equipment. Sometimes aftermarket parts are just not as good as OEM. Call us for pricing.
Green Is Refurbished and Energy Efficient
When you invest in refurbished or used equipment it helps keep our landfills free of yet more waste. ROI for used-refurbished equipment is easy to calculate with a lower initial purchase price. Opt to take it one step farther w-available upgrades and energy commissioning services.